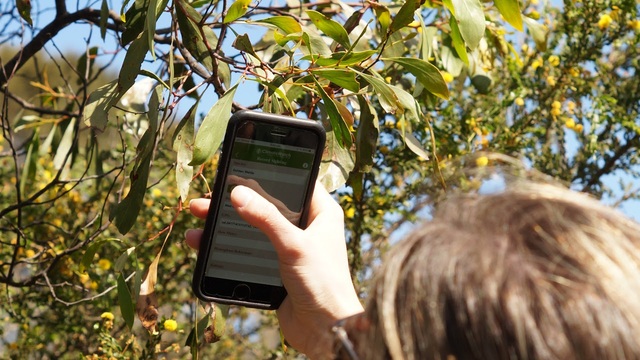 CLIMATEWATCHING
Continue observing the natural world with ClimateWatch in your backyard, the botanical gardens, or with your family in your local parks and gardens.
Find one of the many ClimateWatch trails across Australia or check out our Google Maps page to see a birds-eye view of all of the trails.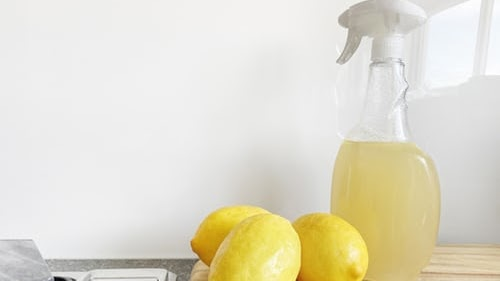 REDUCE CHEMICALS
Use environmentally friendly personal and household cleaning products and bathroom products, for example, distilled vinegar for cleaning or ocean-safe sunblock creams.
Have a look at these easy green cleaning recipes.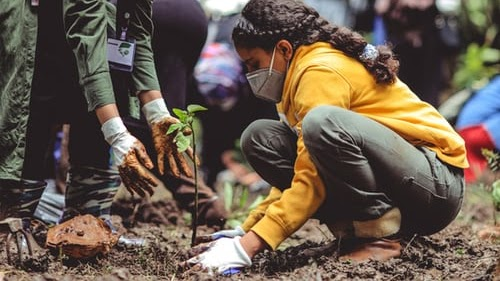 COMMUNITY GROUPS
Volunteer your time with wildlife organisations, community gardens, 'Friends of' or conservation groups like LandCare or MangroveWatch.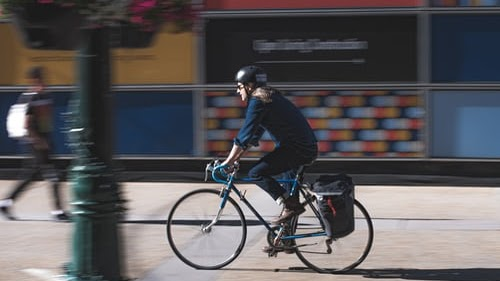 CHOOSE ALTERNATIVES TO CAR TRAVEL
Walk, cycle, public transport, car-pool or use car share options.
Some extra tips to minimise your car's effect on the environment and save money can be found here.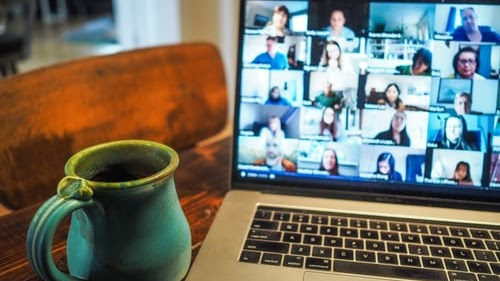 ONLINE MEETINGS
Hold meetings and conferences with external offices through phone or internet, rather than flying interstate or overseas for meetings.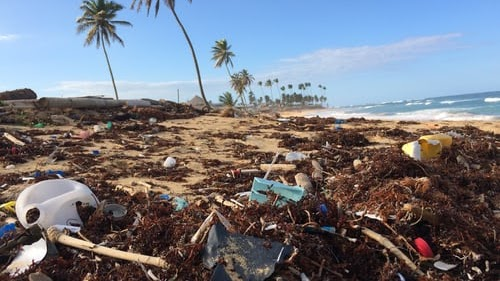 THE 7 Rs OF RECYCLING
Recycle | Refuse | Reduce | Reuse | Repair | Re-gift | Recover
Search your local council's website to find out what can be recycled in your area. For example, soft plastics (pasta packaging, bread bags) can't be recycled by many councils, but they can be dropped off for recycling at most supermarkets. Check out REDcycle for more information.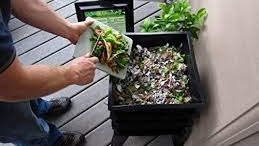 COMPOSTING - EVEN IN APARTMENTS!
Check your local council's discount on compost bins, worm farms and bokashi bins.
You can also donate your compost to your local community garden or connect with others via sharewaste.com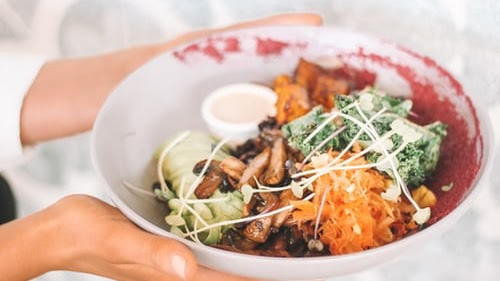 BUY LESS MEAT AND DAIRY
In Australia, livestock accounts for 10% of total greenhouse emissions. Meat and dairy use up to 83% of the world's farmland and also use a significant amount of land, water and food.
Try opting for a diet with less meat and dairy products; you'll be helping the environment, feeling healthier and saving the lives of many animals.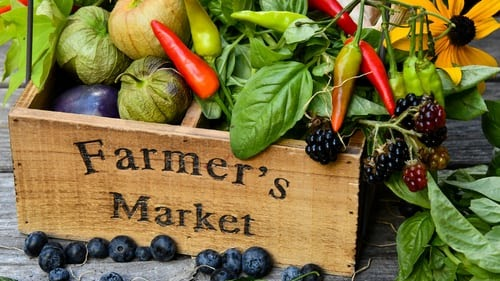 BUY SEASONALLY AND LOCALLY
You can reduce your carbon footprint by shopping at your local farmers market or growing your own fruit, herbs and veggies. Reduce transport emissions, packaging and refrigeration, while also supporting local farmers and buying fresher produce.
As of September 2018, it is now compulsory by law for food products to label where they are grown, produced, made or packed to help consumers make more informed food decisions.